Looking for a fresh design for your WordPress website? Or, maybe you want to add more features into your website? Whether you're looking for better design or more functionality, we've plenty of expertise and the right product that would certainly satisfy your needs.
WoorouSell – Product Carousel For Woocommerce
Showcase your woocommerce products in a beautiful and responsive carousel format!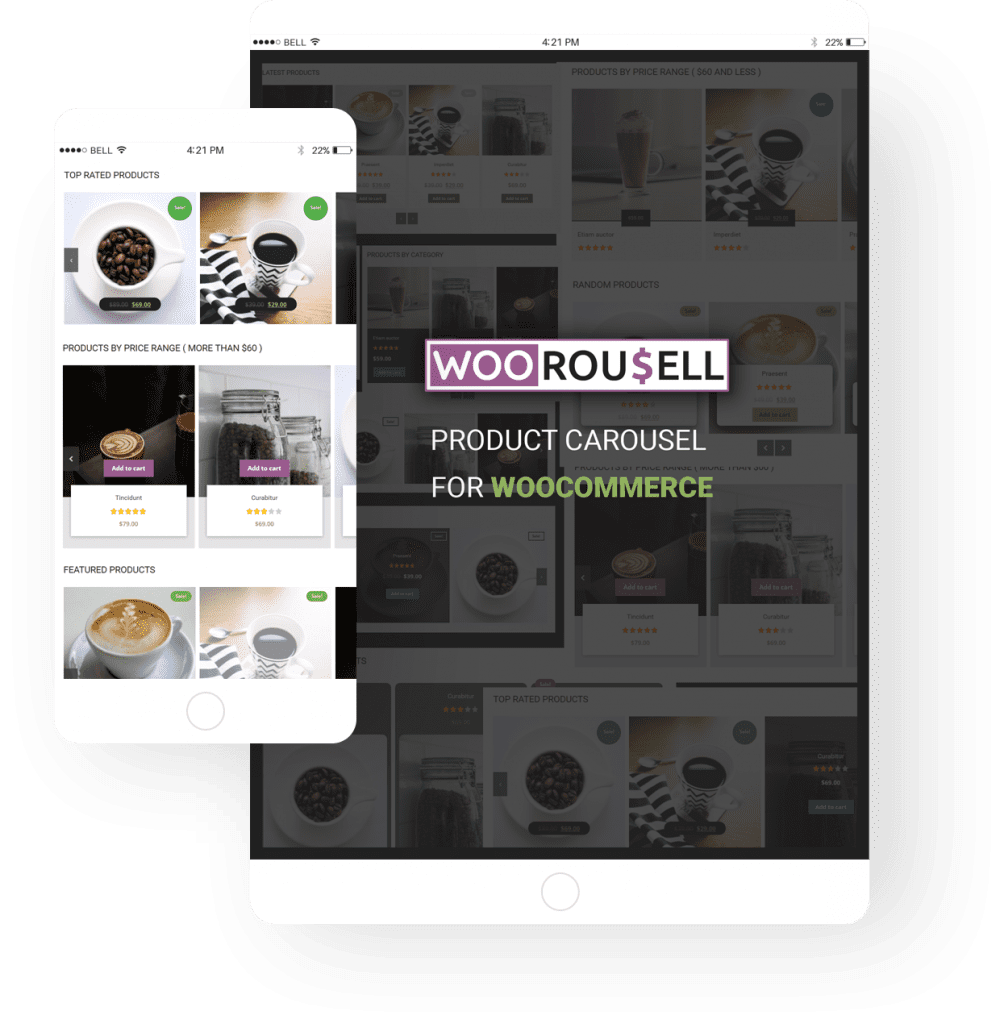 WP Affiliate Disclosure
Automatically add a customizable, FTC-compliant disclosure statement across your WordPress website based on the rule(s) you define.